Baré Legal works with clients across an array of practice areas.
Our expertise includes Commercial Law, Property Law, Debt Recovery, Child Protection, VOCAT and Wills & Estates. Our team are committed to excellence and cultivating long-lasting relationships with our clients, who are the cornerstone of what we do.
We service clients Victoria wide with a focus on Bendigo, Nagambie, Melbourne, Geelong, Kilmore and everywhere in between. Irrespective of your location, we can help you!
We pride ourselves on being available when and where you need us.  We have a flexible model that allows us to deliver services to you with convenience in mind.
"We love to help people, and the law can be difficult to find your way around. We focus on helping people to understand their rights, obligations and requirements, using down to earth language."
– Sharyn Baré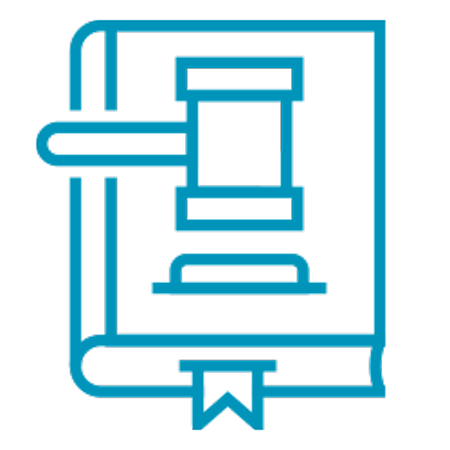 Whether you are a business owner, landlord or tenant, Baré Legal has an exceptional reputation in a wide range of commercial and corporate matters across all stages of the business life cycle, from acquisition, general trading to sale, franchising, succession, or leasing.
We have extensive experience in providing practical and efficient legal services in businesses and companies of all sizes and in an array of circumstances.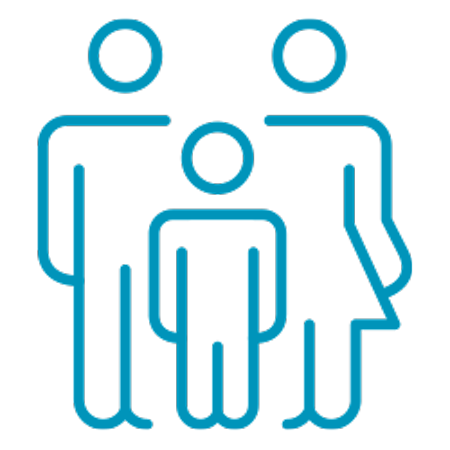 If you are a parent or child and the Department of Families, Fairness and Housing have intervened, you should obtain legal advice. Tim Baré has a multitude of experience in the field of child protection and is a Victoria Legal Aid Panel Member.
Tim has a passion for this area of law and will always aim to achieve what is best for your child.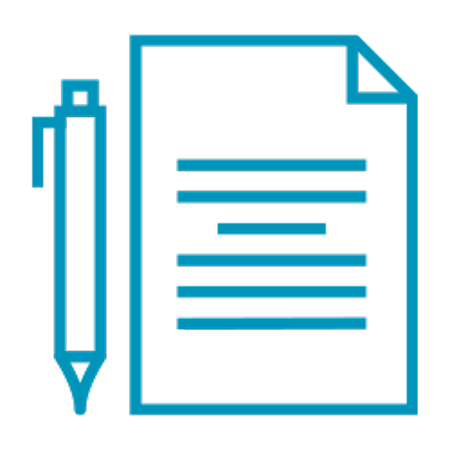 Wills and Succession Planning
At Baré Legal we believe that planning ahead gives you control and peace of mind over the future of your affairs and can ensure that your family are guided through this challenging time. Preparing for life after your death is incredibly important. Illness and death is something that will affect us all at some stage and whilst often, it is uncomfortable to think about, ensuring your affairs are in order provides relief and comfort for those you leave behind.  Our team can assist you with preparing a valid Will taking in to account your unique circumstances.  
Will making is a specialised task, often requiring consideration of complex financial, legal and taxation issues including personal and business assets, family structures, vulnerable beneficiaries, whether property ownership is held individually or jointly, consideration for assets that will or will not form part of your estate, such as superannuation and whether there is any benefit in creating trusts in your Will.   
Our lawyers will listen to your wishes and consider your circumstances to advise you the best way to achieve what you want to happen after your passing. 
We are here to ensure your future estate planning needs are met.
Our team of lawyers are well equipped to aid those who are navigating the administration of a deceased estate; whether through supplying advice only or by acting on behalf of an Estate.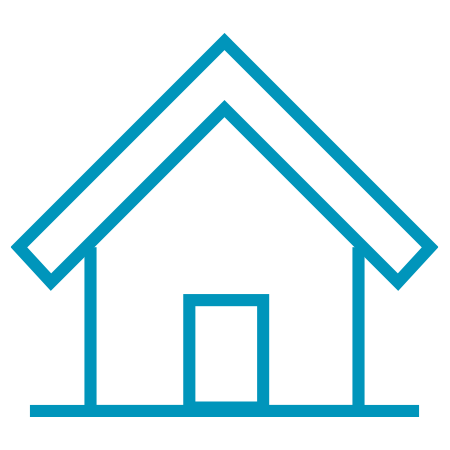 The role of an Executor can be very complex and often overwhelming at a time when emotions are high.  If you are trying to navigate how to manage a Deceased Estate, our team can help you understand your obligations.  We can simply provide advice on the steps you are required to take moving forward or we can act on your behalf in administering the Estate.  
Whilst online Will kits are often a more cost effective alternative to a Will being drafted by a lawyer, they are not a genuine alternative.  Often a poorly drafted or invalid Will can be more problematic than having no Will at all.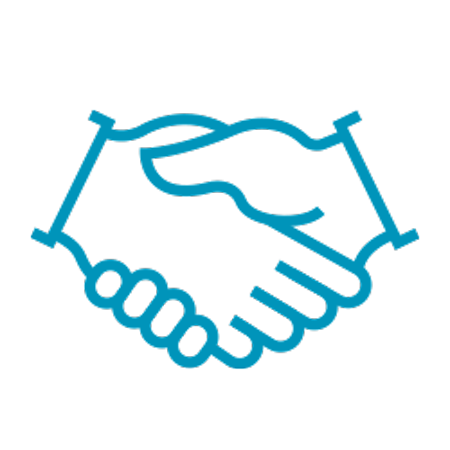 Property Law / Conveyancing
Our team can help you with all property related transactions.  This includes conveyancing for sales, purchases, transfers and more.  Our team are equipped to assist with applying/removing caveats, transmission and survivorship applications and the often-complex NICO subdivisions.  Our combination of experienced conveyancing clerks are overseen by lawyers who will assist with complex matters and together they can assist you no matter your property needs.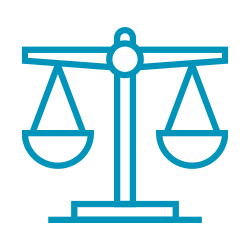 Our dedicated team can assist you to identify if you are eligible to make an application to the Tribunal for assistance.  We will support you in navigating the application process with ease and understanding.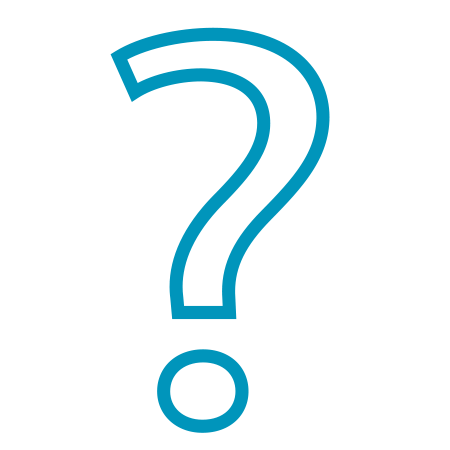 Our team can assist with many other areas of law, so if you require legal assistance and you're not sure where to start, give our team a call.  We pride ourselves on giving efficient service and if we are not able to assist you, we will happily refer you to someone who can.